University set to launch a Psychometrics Testing Center
February 10, 2023
2023-02-22 21:59
University set to launch a Psychometrics Testing Center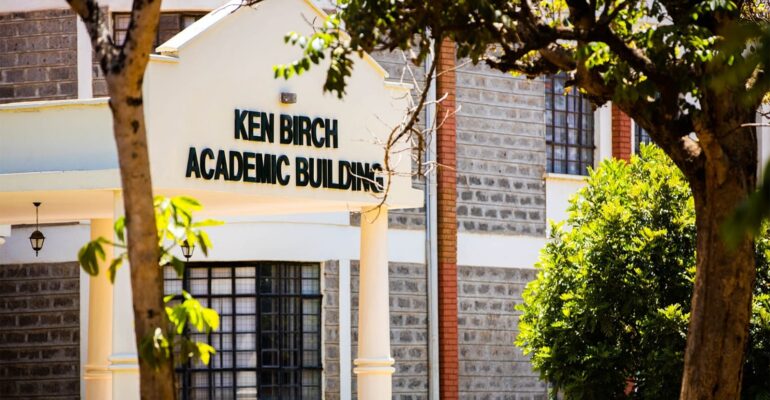 University set to launch a Psychometrics Testing Center
The Pan Africa Christian (PAC) University will launch a Psychometrics Testing Center on March 1 from 2-4 pm, at the Thika Road Campus on Lumumba Drive, Roysambu.
The University recently signed an MOU with SCHUHFRIED to provide it with technological infrastructure for various psychometrics tests of the Vienna Test System (VTS). It is the first institution in Africa to collaborate with SCHUHFRIED, an Austrian-based company that provides digital products and services in the fields of psychological assessments, cognitive training, and biofeedback.
PAC University plans to incorporate VTS into its curriculum to provide students and faculty with psychometrics testing and related-research skills.
Aside from academic purposes, the Psychometrics Testing Center is expected to provide organizations and professional bodies with commercial-based professional services in a variety of fields, such as driving fitness tests, clinical neuropsychological assessment, human resources hiring, sports talent spotting and development of young players, and research in sports psychology, among others.
The Chief Guest will be Mr. Gerald Schuhfried, the Founder and Director of SCHUHFRIED company. Dr. Christian Fellner, Ambassador of the Republic of Austria to Kenya, and other leaders from private and government bodies and organizations where psychometrics is critical will be in attendance. They include the Kenya Police Service, NTSA, Kenya Counselling and Psychological Association, Guns Owners Association, and Private Security Firms, among others.