Ownership
November 13, 2021
2022-12-28 0:48
Ownership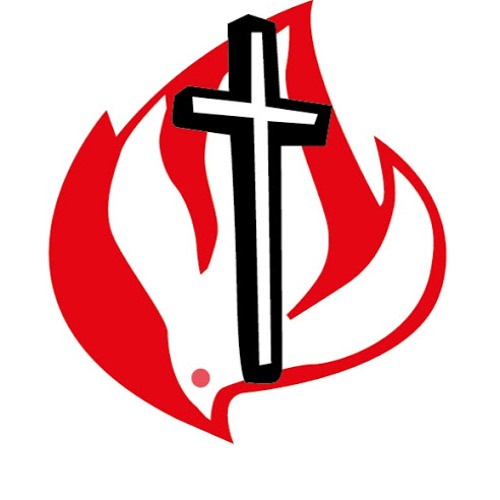 PAC University is fully owned by Christ is the Answer Ministries (CITAM). The current Presiding Bishop, Rev. Calisto Odede, is the University's Chancellor.

CITAM is an active supporter of PAC University in a variety of ways, including direct financial support for certain projects as well as student scholarships. The University's Board of Trustees and Governing Council have a significant number of CITAM members, who, over the years, have delivered invaluable input that has led to phenomenal growth.
The University's town campus is located within the premises of CITAM Valley Road. CITAM Thika Road, on the other hand, is housed within the Thika Road campus.
Many CITAM Pastors and ministry leaders are alumni of PAC University.

Learn more about CITAM here.