Academic Excellence Center
November 15, 2021
2022-12-14 19:43
Academic Excellence Center
About the Academic Excellence Center (AEC)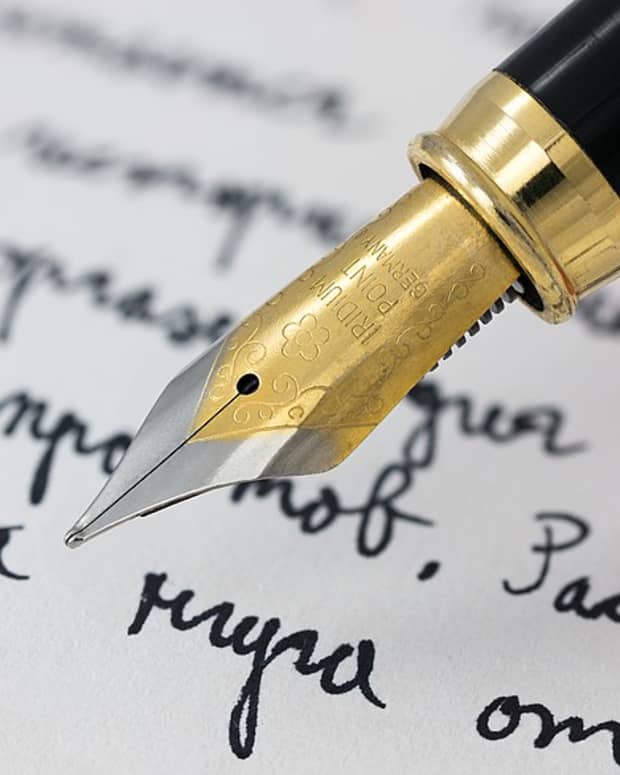 The Academic Excellence Center (AEC) was established at the beginning of 2017 but gained considerable momentum in April 2017 when it conducted its first Tutorship Intensive Training Program. AEC exists to assist students to develop academic rigour in their pursuit of excellence, especially in the area of writing. Here, students are encouraged to think about their own progress and development as they reflect on their preparedness for the demands of higher education and the study habits and practices that will propel them towards this desired end.
The main focus is 'English Language and Writing Skills Enhancement' where students learn the fundamentals of writing such as paragraph and sentence skills, Language skills, organizational patterns, writing accuracy, and fluency among others.
Students can benefit from the Centre in the following three ways:
1. Attending seminars and workshops which are announced at the beginning of each trimester
2. Using the resources at the Center
3. Becoming a member of Public Speaking and/or Writers' Clubs
Do you want to become a powerful, respected scholar? Make the Pen your companion! The Academic Excellence Center is here to make it happen.