Application Procedure
November 15, 2021
2023-01-05 8:49
Application Procedure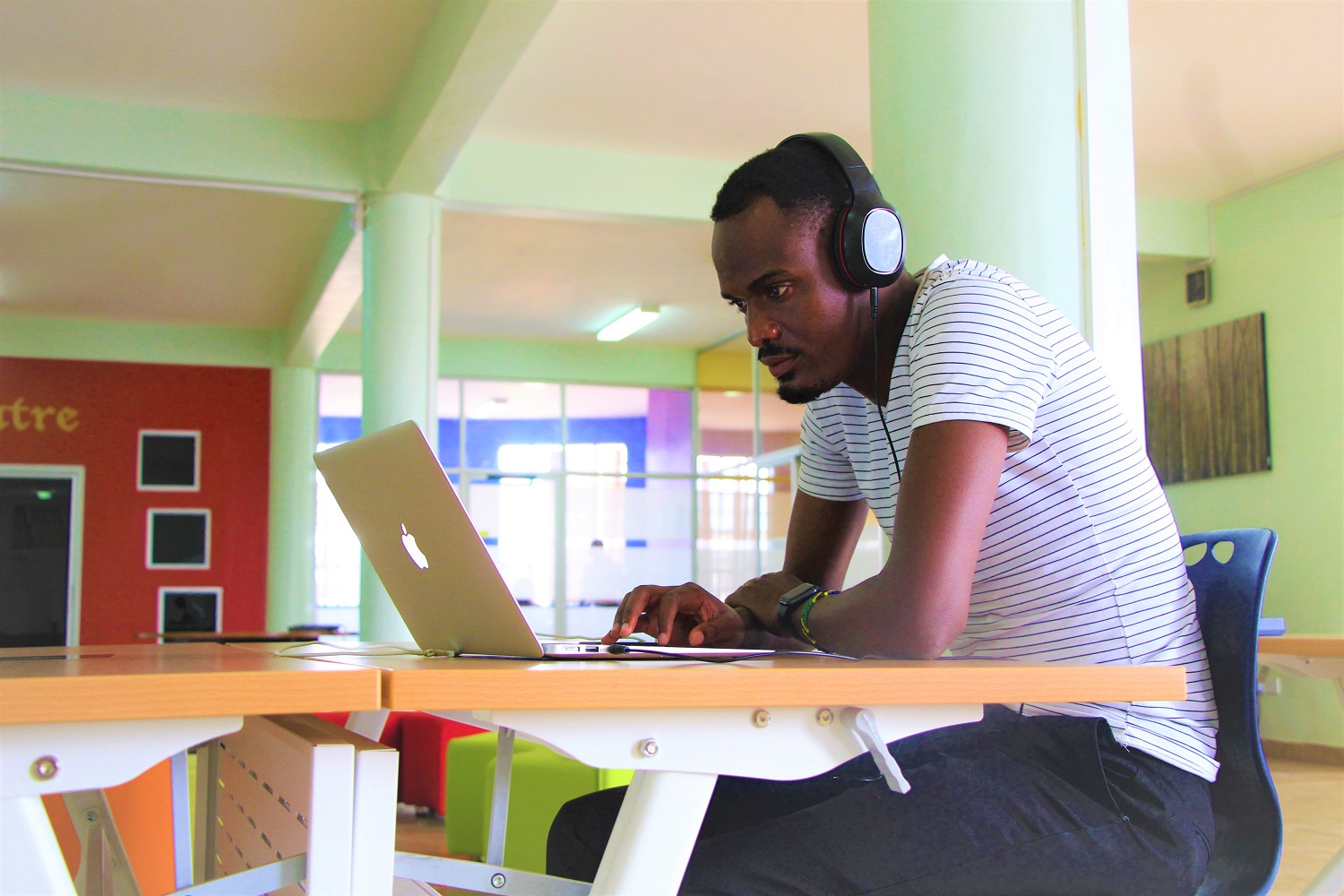 An applicant may call us on 0730955555/0730955000 or email us at admissions@pacuniversity.ac.ke requesting details about their preferred program.
Application Form: Click here 
Online Application: Click here 
PS: All applications must be submitted to the University duly filled, accompanied by all the requirements stated therein. A non-refundable fee of Kshs 2,000 must be paid upon submission of an application.
Disclaimer:
The University is not obligated to return the application form and photocopies of the original documents if the applicant is not admitted, or wishes to withdraw his/her application. More so, the University is not under any obligation to retain an application if no correspondence has been received within a twelve-month period from the date of application.