Graduate School
November 15, 2021
2022-11-19 2:19
Graduate School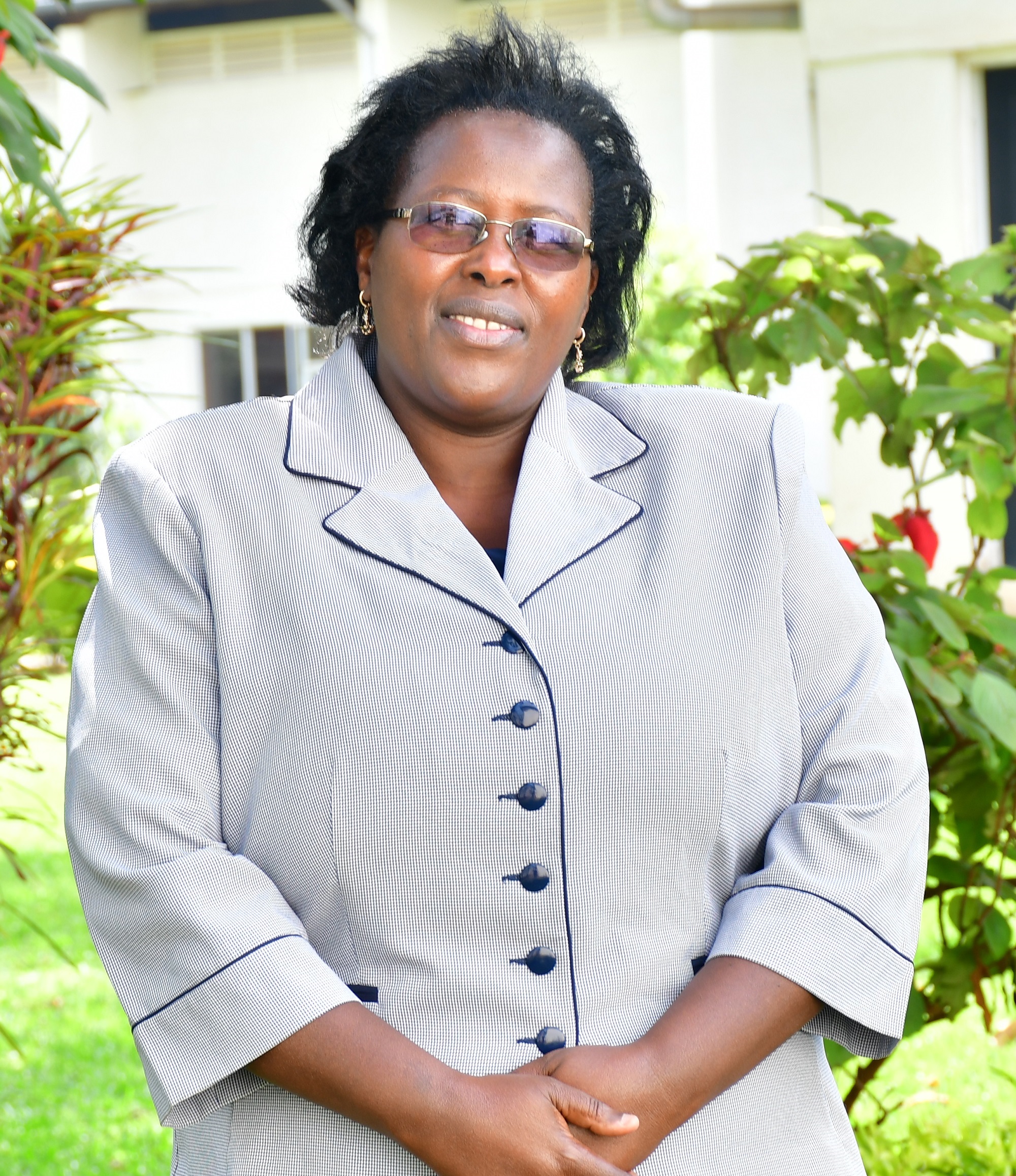 A word from the Dean, Dr. Jane Kinuthia
The Graduate School facilitates and coordinates Postgraduate Studies in order to enhance the quality of all the Postgraduate programs offered at the University. The School ensures quality control in all stages of postgraduate studies through streamlining and benchmarking relevant policies as well as establishing research timelines and rhythms starting from concepts to final submission of Theses and Dissertations.
An important element of quality control is the establishment of a network of highly qualified Dissertation and Theses supervisors and external examiners recruited from like-minded institutions in both Universities and industry. The School has recently adopted the Integrated Online Graduate Monitoring System (i-OGMS) as an online platform that allows for real-time interaction between supervisors and students. Through the system, the School monitors interactions between students and supervisors and is, therefore, able to provide the necessary support as well remedial measures that may be necessary.
The Graduate School works closely with the Centre for Research, Innovations, and Publications to build the capacity of postgraduate students through the organization of research seminars and training workshops. These collaborative efforts have extended to providing opportunities for students to disseminate research results through the PAC University Research Conference. The Inaugural Research Conference was held recently as the first of such conferences to be held annually. The Graduate School is now working closely with Heads of Departments to institutionalize postgraduate seminars at the departmental level.
The Graduate School is working closely with the other three Schools towards the realization of the common vision of making PAC University a world-class University through the production of high-quality Theses/Dissertations as well as highly competent graduands that are responsive to market needs and national development agenda. The School will continue raising the bar of Postgraduate Scholarship and Academic Excellence as envisioned in the University's mission under the leadership of its Dean.
The following are the postgraduate programs offered at the University:
PhD in Organizational Leadership

PhD in Marriage & Family Therapy

Master of Divinity

Master of Arts in Leadership

Master of Educational Leadership

Master of Business Administration

Master of Arts in Biblical Theology

Master of Arts in Children & Youth Ministry

Master of Arts in Marriage & Family Therapy

Master of Arts in Pentecostal & Charismatic Studies

Master of Arts in Counselling Psychology

Master of Arts in Community Development & Social Protection