Accreditation
November 12, 2021
2022-08-08 20:52
Accreditation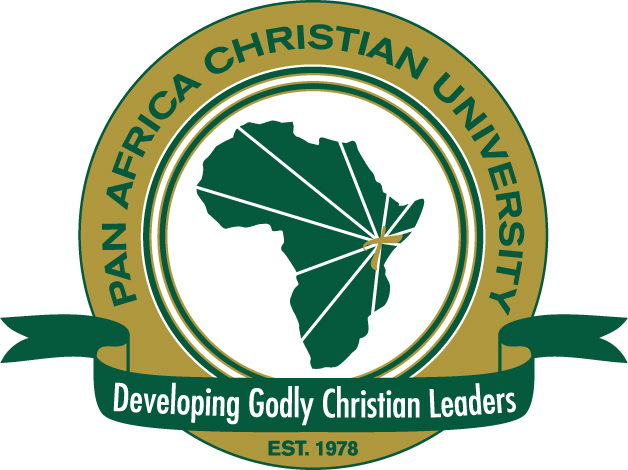 We are a fully Accredited and Chartered Private University based in Nairobi, Kenya.
Having met the requirements of the Commission for University Education (formerly Commission for Higher Education), PAC University was granted a Charter on Friday, February the 15th, 2008, by H.E. Hon. Mwai Kibaki, C.G.H., M.P., President and Commander-In-Chief of the Defense Forces of The Republic of Kenya. The University is fully recognized under the Kenyan Laws (CAP 210B) and therefore authorized by the Government of Kenya to confer Degrees.
Currently, all our graduate and undergraduate programs (Bachelors, Masters, and PhDs) are approved by the Commission for University Education (CUE). For more information about the status of accredited universities in Kenya, check out the Commission for University  Education's website by clicking here.