School of Theology
November 15, 2021
2023-04-13 19:28
School of Theology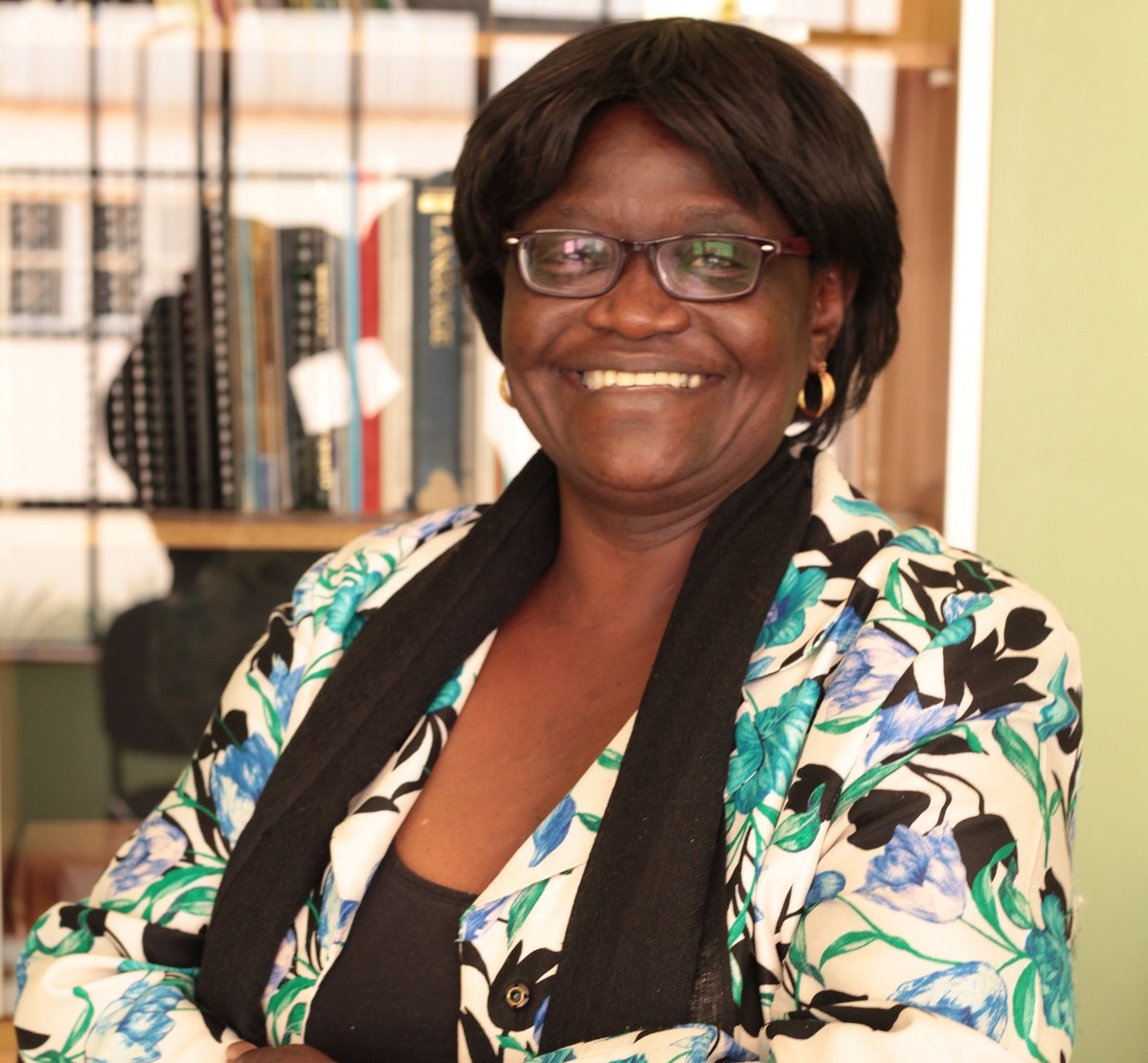 A word from the Acting Dean, Dr. Lilian Vikiru 
The School of Theology is a community of scholars on an academic, spiritual, and social quest to learn more about the ways of God and to make Him known. We train leaders for a variety of careers, including church ministry, conflict transformation, campus/school ministry, administration, the teaching profession, research, justice advocacy, and many others.
The School is guided by the University's vision, "To be a world-class Christian university, characterized by high quality, transformative and value-based education." Its top priority is equipping the saints for service and community engagement.
Our faculty and students collaborate with churches and other religious and community organizations to learn and minister with others, as well as to contribute to a more just, peaceful, and faith-filled world.
Through a diverse ethos and culture, we strive for excellent teaching and learning, research, and community interaction.
The School of Theology has the following three Departments:
Department of Biblical & Theological Studies:
Master of Divinity

Master of Arts in Biblical Theology

Master of Theology in Pentecostal & Charismatic Studies

Bachelor of Arts in Theology
Department of Transformational Church Leadership (TCL)
Bachelor of Arts in Transformational Church Leadership

Diploma in Transformational Church Leadership

Certificate in Transformational Church Leadership
Department of Children and Youth Ministry
Master of Arts in Children and Youth Ministry

Diploma in Youth Ministry

Certificate of Youth Development Program (YDP)