Christian Union members visit Springs of Life Children's Home
February 22, 2023
2023-02-22 23:08
Christian Union members visit Springs of Life Children's Home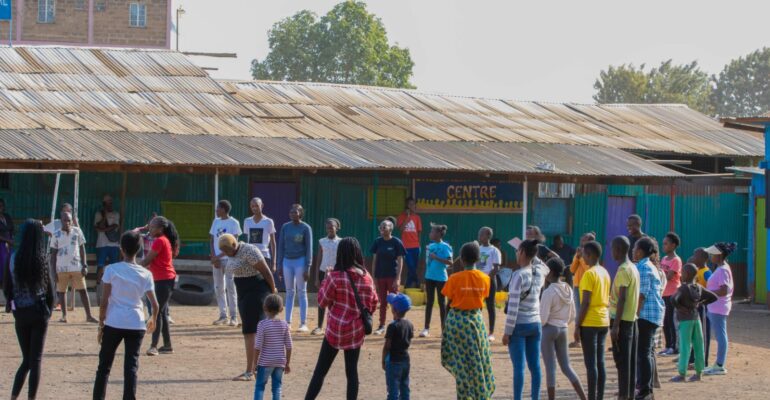 Christian Union members visit Springs of Life Children's Home
On February 18, members of the University Student Christian Union visited the Springs of Life Children's Home in Kibra, Nairobi County, led by the Chairperson, Kelvin Wambua.
Here, the students spent quality time with the children, engaging in various activities such as playing outdoor games, sharing God's word, and spending time in prayer, among other things. They also donated food and money, much to the delight of the home's administrators, who expressed immense gratitude for this kind gesture.
The day ended on a high note, with students expressing their gratitude for the great sense of fulfilment brought about by the visit.