University Participates in Various Marketing Forums
August 18, 2023
2023-08-18 23:06
University Participates in Various Marketing Forums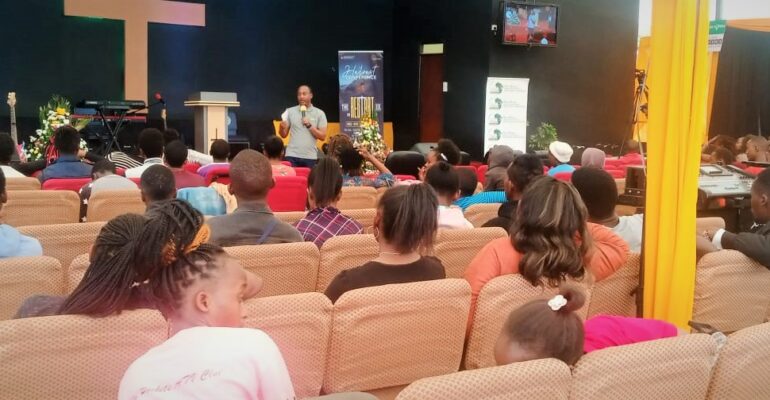 University Participates in Various Marketing Forums
The University's marketing team had a fruitful week running from August 14th to 18th, as they actively participated in several impactful forums, including the ACK-sponsored Secondary Schools Principals Symposium, the AIPCA National Youth Conference, and the Deliverance Church Zimmerman Harvest Conference.
Here, the team interacted with individuals and enlightened them about the University's programs demonstrating how they can positively impact their lives.
The engagements were part of the ongoing marketing efforts to recruit new students for the September 2023 intake.