Pastors' Spouses Attend Webinar on Managing their Emotional Well-Being
August 12, 2023
2023-08-19 23:42
Pastors' Spouses Attend Webinar on Managing their Emotional Well-Being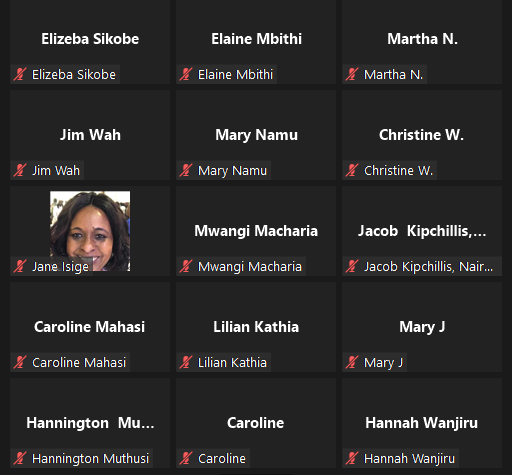 Pastors' Spouses Attend Webinar on Managing their Emotional Well-Being
On Friday, August 11th, over 150 pastors' spouses attended a free webinar on managing their emotional well-being, which was facilitated by Prof. Margaret Mwenje (Dean, School of Leadership, Business, and Technology) and Dr. Verah Makena (University Counsellor).
An array of important areas related to emotional well-being were covered, including the symptoms of emotional exhaustion, dealing with life stressors, and establishing a positive sense of self.
The webinar was incredibly successful, with participants providing excellent feedback on how impactful it was.
The University remains steadfast in its dedication to making a positive impact on society through its ongoing community service efforts.