Christian Union Members Fast and Pray at Nakuru
March 22, 2023
2023-03-22 22:01
Christian Union Members Fast and Pray at Nakuru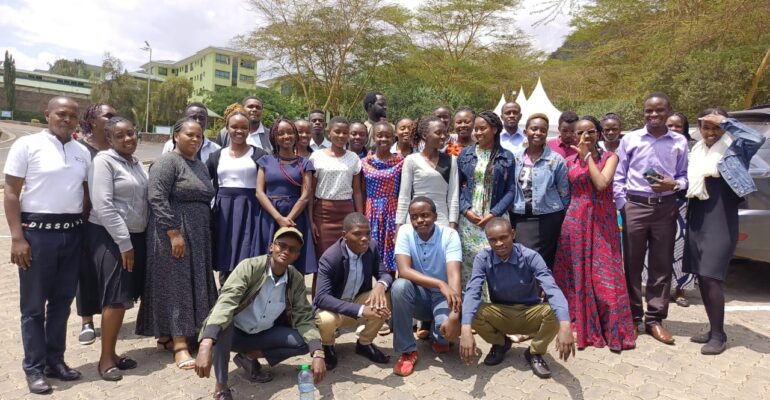 Christian Union Members Fast and Pray at Nakuru
Thirty-five students from the University's Christian Union travelled to Heaven's Gate Prayer Mountain in Nakuru from March 10–12, where they had a great time in God's presence through prayer and fasting.
Led by the Chairperson, Mr. Kevin Wambua, the students stood in the gap and prayed for various issues, including the well-being of their fellow students and the entire University, peace for Kenya, and an end to the current biting drought.
May the LORD answer their prayers and bless them abundantly.