Christian Union Holds a Mission in Matiliku
April 27, 2023
2023-04-27 17:10
Christian Union Holds a Mission in Matiliku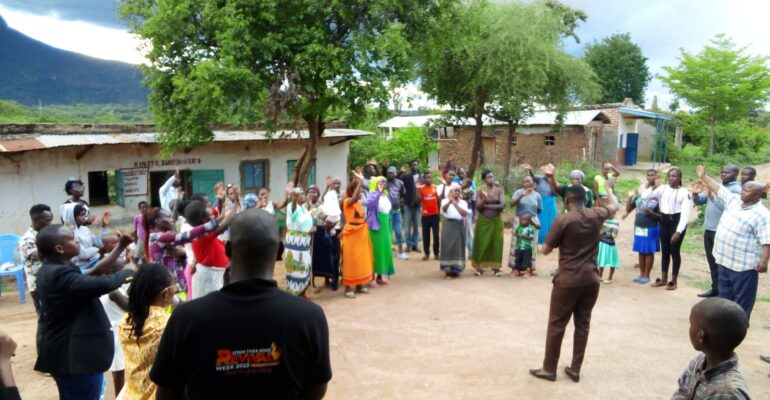 Christian Union Holds a Mission in Matiliku
The University's Christian Union held a one-week mission from April 18–23 in Matiliku, Makueni County, where they shared the good news of salvation with the locals. The group collaborated with Pastor Moses Mutie of New Life Restoration Ministries, who hosted them for the entire week.
The students held open-air crusades, door-to-door ministry, and revival meetings, and many people gave their lives to Christ.
We thank the Lord for using them to His glory.