University book club launched
October 20, 2023
2023-10-20 3:57
University book club launched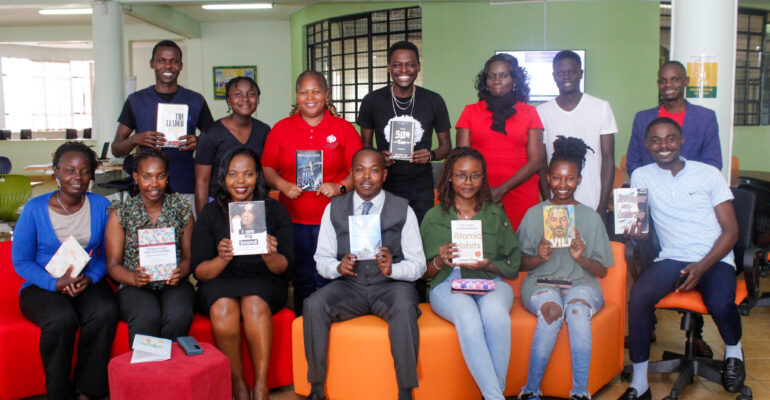 University book club launched
The University Book Club was formally launched on Wednesday, October 18, at the Library Commons., much to the excitement of book lovers.
The Club provides an excellent opportunity for book enthusiasts in the University community to network, share ideas, and discuss member-chosen books. Meetings will take place every two weeks at the Library Commons.
The University Librarian, Ms. Josleen Rutere-Soita, is the Patron of the Club.