The Eden Restaurant Opens its Doors
October 28, 2023
2023-10-28 19:02
The Eden Restaurant Opens its Doors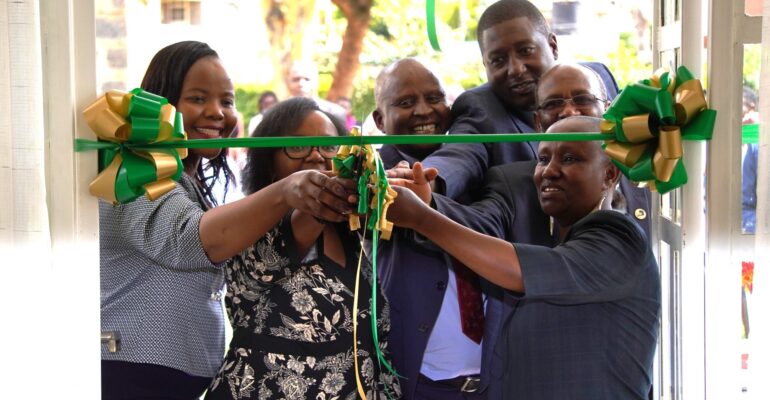 The Eden Restaurant Opens its Doors
The University's Eden Restaurant was officially opened on Tuesday, October 24, in a short, colourful ceremony that took place after the Chapel Service. This marked a new chapter for the University's hospitality business, which caters to both the local and international communities through the provision of accommodation services, conferences, and ground facilities.
With a commitment to excellence, the restaurant aims to provide its patrons with a diverse selection of expertly crafted cuisines at competitive prices. Arch. Irene Okeyo, a retired Council member and current Chair of the PAC Institute's Board of Management, officially opened the restaurant and dedicated it to God's glory.
The event was attended by staff members, student leaders, and retired Council members who had earlier attended an appreciation service held for them.