University Holds a Psychometrics Testing Certification Training
October 14, 2023
2023-10-15 0:01
University Holds a Psychometrics Testing Certification Training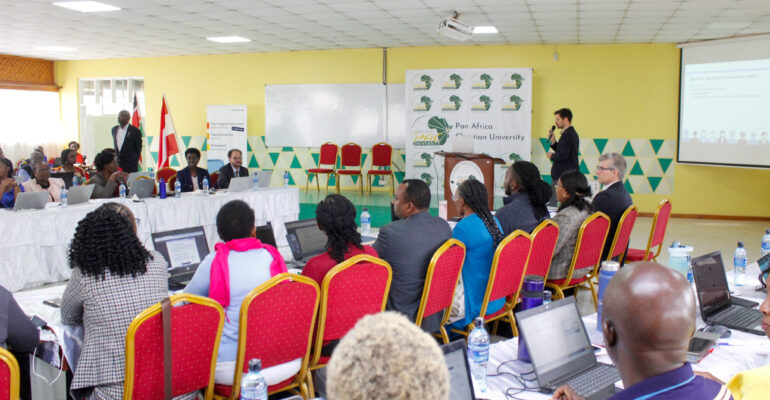 University Holds a Psychometrics Testing Certification Training
The University held a successful two-day Psychometrics Testing Certification Training at the Thika Road Campus on October 11 and 12. The Austrian Ambassador to Kenya, Dr. Christian Fellner, was among the tens of participants who were taken through various assessment modules by a team from the SCHUHFRIED Company, which is based in Vienna, Austria.
The training was a collaboration between the Psychology Department and SCHUHFRIED Company.
Participants were awarded certificates at the end of the training, which was presided over by the Vice Chancellor, Prof. Margaret J. Muthwii.