University Holds its Annual International Research Conference
May 21, 2023
2023-05-21 18:48
University Holds its Annual International Research Conference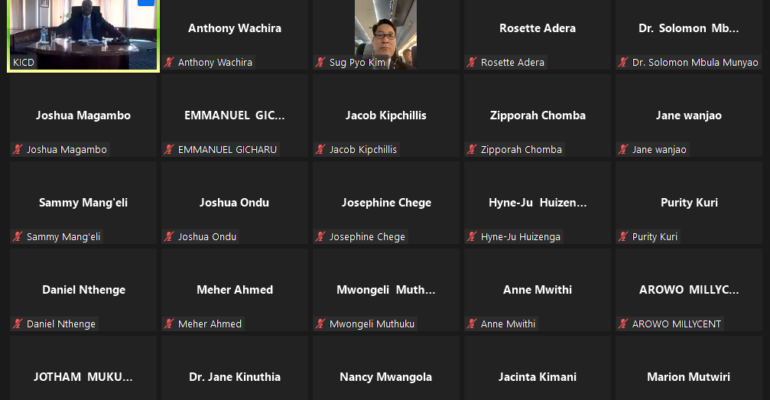 University Holds its Annual International Research Conference
The University held its annual International Research Conference virtually on May 19th and 20th. The conference was a resounding success, with fascinating discussions taking place about a variety of disciplines, including social justice, international development, communication, food security, theology, and psychotherapies, among others.
This year, the University collaborated with Trinity Western University (Canada), Hope Africa University (Burundi), Pillar College (USA), Hindustan College of Arts & Science (India), and the Kenya Institute of Curriculum Development.
The attendees were from nine different countries.