New students report to the University
September 7, 2022
2022-09-07 0:19
New students report to the University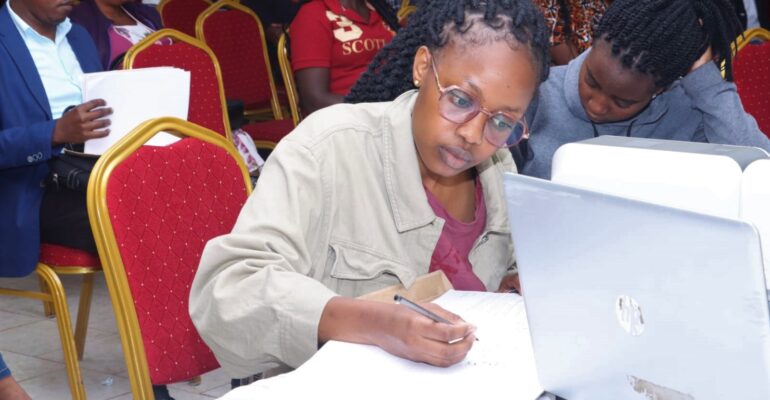 New students report to the University
The University received and warmly welcomed the new students who enrolled in the September 2022 intake on Monday, September 5th. This was the first day of the week-long orientation and registration process at Thika Road Campus.
Meanwhile, more new students are expected to join the rest in the course of the week, with others joining before the intake window closes.
The University is delighted to welcome new students from different parts of the world who have come to pursue a quality education.