University Engages FOCUS Kenya for Further Partnership
June 10, 2023
2023-06-10 1:39
University Engages FOCUS Kenya for Further Partnership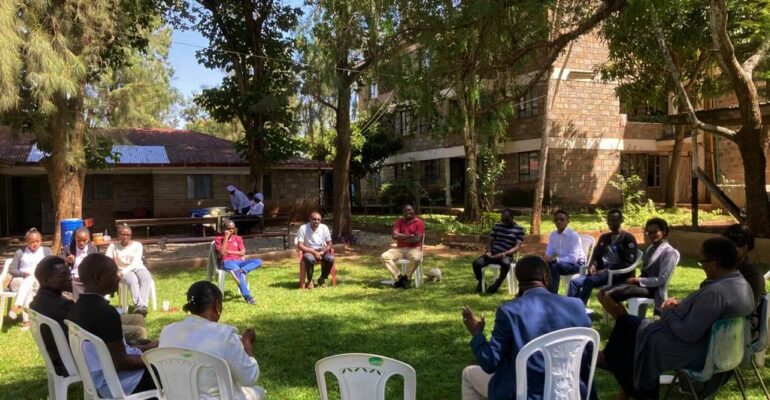 University Engages FOCUS Kenya for Further Partnership
On June 8, the University held a productive engagement with the leadership of the Fellowship of Christian Unions (FOCUS) Kenya, where practical areas for further partnership were clarified as the University seeks to engage and impact the youth space. These included collaboration in Digital Ministry, Research and Publishing, and Accreditation of Training.
FOCUS Kenya remains a strategic partner for the University as it pursues industry linkages for contextually relevant and need-driven community engagement.
Dr. Joshua Rutere (School of Theology) and Dr. Magdalene Bore (Registrar, Administration) represented the University at the meeting.