The University closes for the holiday season
December 21, 2022
2022-12-21 19:19
The University closes for the holiday season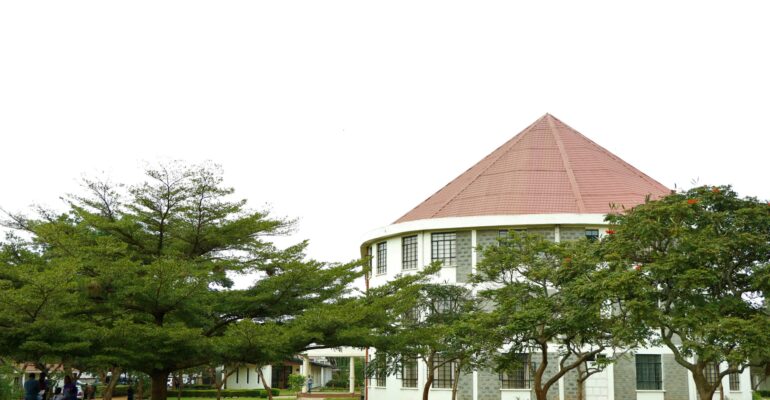 The University closes for the holiday season
The University closed its offices on Wednesday evening (December 21st) to allow employees to spend time with their families and friends during the Christmas and New Year's holidays. It will remain closed until January 2nd, after which normal operations will resume on January 3rd at 8 am.
During this period, no services will be provided, but prospective students are encouraged to apply for the January 2023 intake via the online portal (here's the link: bit.ly/37CZiBw)
We wish you a Merry Christmas and a Blessed New year.