Prof. Stephen Muoki Joshua
October 29, 2023
2023-10-29 6:01
Prof. Stephen Muoki Joshua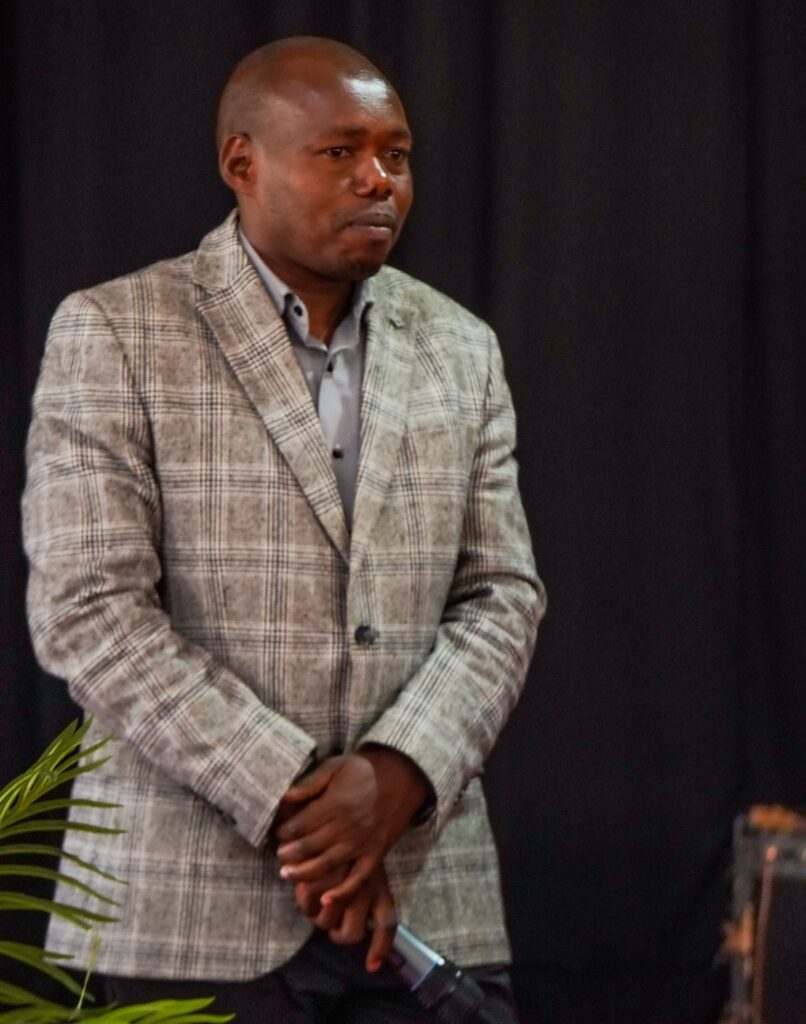 Prof. Stephen Muoki Joshua is a Professor of Christian History and is the current DVC-Academic Affairs at PAC University. He has served as an academic at Pwani University (PU) between 2010 and 2023. He served as the Director of the Board of Undergraduate Studies (2017–2023) and Chair of the Department of Philosophy and Religious Studies between 2014 and 2017. He also chaired numerous university-wide committees at PU, including Policy Reviews, Academic Programs and Learning Processes. Prof. Joshua spearheaded the establishment of the BA in Theology, PhD in Religion, BA in Child Care and Protection, and BA in Art and Design Programs.
Between 2000 and 2005, he taught at Africa Nazarene University, PAC University, and Karen Christian College.
Prof. Joshua holds a BA in Bible and Theology (PAC University, 1996–2000), an MA in Religion (Africa Nazarene University-ANU, 2001-2005), a Master of Theology (MTH) in History of Christianity (2006–2007), and a PhD in History of Christianity degrees (the University of KwaZulu-Natal-UKZN, 2006–2011). He has successfully supervised 25 Master's Theses and PhD dissertations from various universities. 
He is well-published in accredited Academic Journals, with over 26 titles of articles, chapters, and books under his name. He is the lead coordinator for TPAAE and TICASS, a European Union-funded project in consortiums involving European and African institutions of higher learning. The projects are under the Marie-Curie Fellowship and are focused on Art Education and Social Sciences. His research interests have always been in history methodology, focusing on the history of epidemics, missions, and contemporary issues such as sexuality, sex identities, and sex minorities. He is a member of various related professional bodies such as the Oral History Association of South Africa (OHASA), the International Oral History Association (IOHA), and the Church History Society of Southern Africa (CHSSA).
Prof. Joshua is an ordained minister with the Free Pentecostal Churches of Kenya, where he also serves as a member of the Keswick Books and Gifts Company.
Prof. Joshua is married to Dr. Beatrice from Tanzania and is a proud father of two boys, Denis and Joshua.