Mr. Mathew K. Itonga
March 16, 2022
2022-03-16 7:28
Mr. Mathew K. Itonga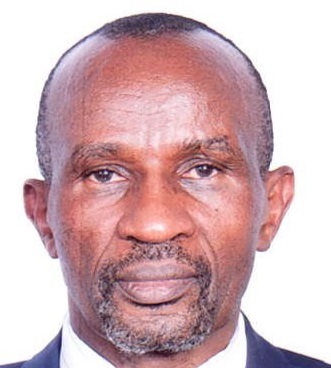 Mathew Itonga is a born again Christian. He gave his life to Christ in the year 1983 as a form 4 student at Machakos High School. He proceeded for his 'A' levels at Thika High School, then for undergraduate studies in Law (LLB) at the University of Nairobi. This was followed by one year Advocates training program at the Kenya School of Law culminating to a Diploma in Law.
He is the managing partner of the law firm of K.ltonga & Co. Advocates which he pioneered in the year 1998. The firm specializes in Civil Litigation, Commercial Practice, Conveyancing, and Employment & Labour Practice. He is passionate about justice and fairness.
Mathew is a member of the Law Society of Kenya and served as an elected member of its disciplinary committee for three years up to 2017.
He is involved in Christian ministry through the Kenya Students Christian Fellowship (KSCF), an organization that does ministry to High School and tertiary college students, and also Source of Light International.
Mathew has previously served as the leader of Men's Ministry at CITAM Valley Road, and as a result, he sat in the Assembly Advisory Committee for 4 years. He is an active member of Kenya Christian Lawyers Fellowship.
Mathew is married to Grace Kithinji and together they are blessed with three children aged 27, 22, and 17 years.
Mathew owes every milestone and achievement in his life to the enablement of the almighty God.