Thika Road Campus
November 13, 2021
2021-11-27 5:01
Thika Road Campus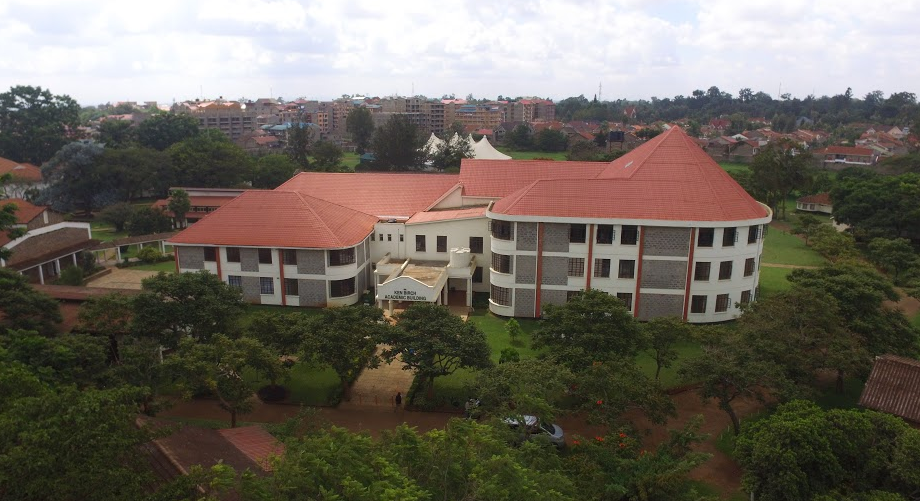 Thika Road Campus serves as the University's main campus, located about 10 KMs from Nairobi CBD. It is situated along Lumumba Drive, Roysambu, about 1.5 KMs from Safari Park Hotel.
The Campus has a serene and conducive environment for learning, with students having a choice of Day, Evening, e-Learning, or Saturday classes. The Campus is strategically located and easily accessible due to its proximity to the Thika Super Highway.
For those using public transport from Nairobi CBD, board matatu No.44 to Kahawa West, and alight at the Roysambu roundabout, which is a few meters away from Thika Road Mall (TRM).