Fees Structures
November 15, 2021
2021-12-08 16:56
Fees Structures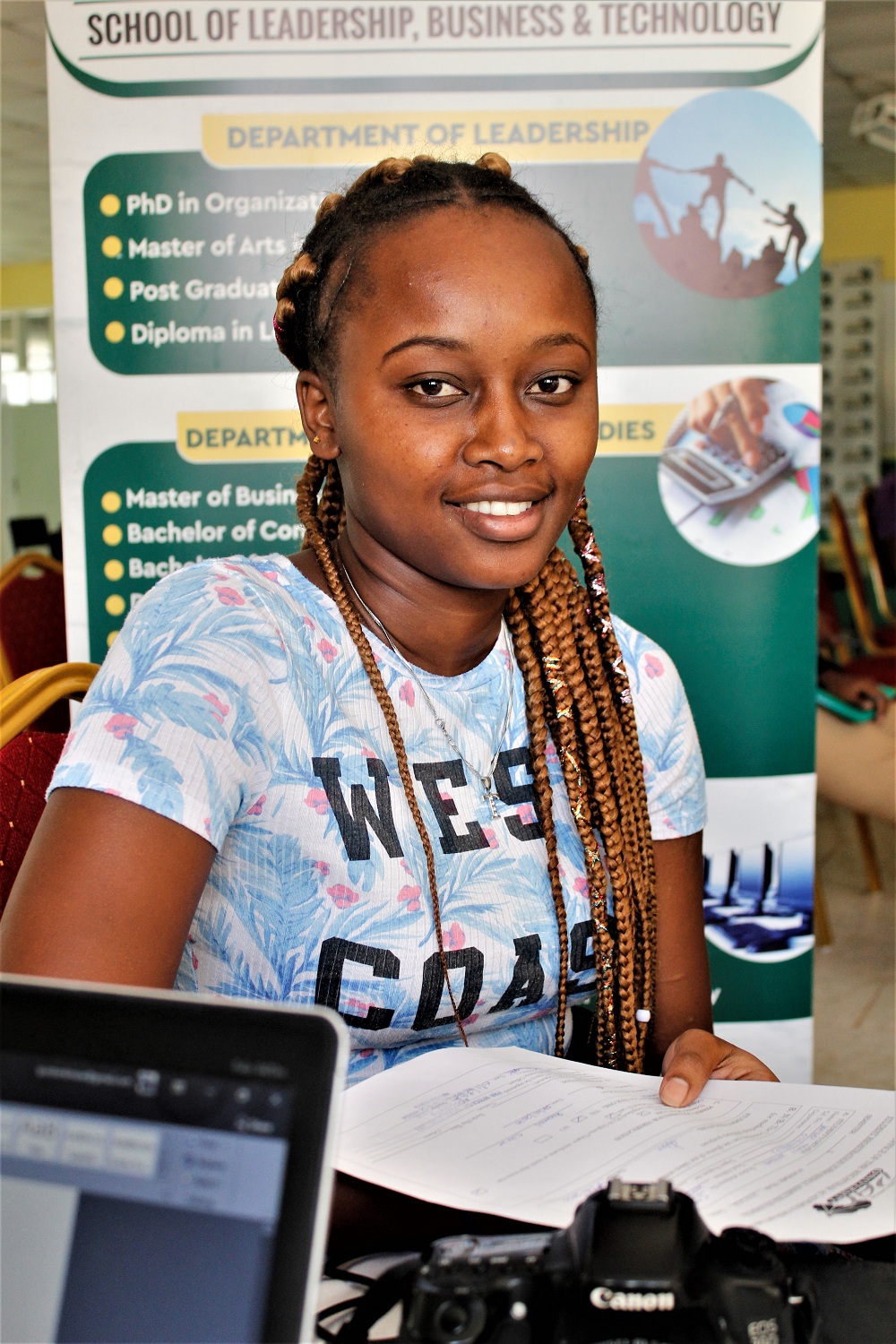 The fees for every program is established by the University's Governing Council. It may be adjusted at the Council's discretion where it is justified.
Postgraduate Programs:
Undergraduate Programs:
Diploma and Certificate Programs:
Scholarships
The University awards scholarships every year, with successful candidates getting awarded with one of the following:
CITAM Scholarships

Hendrick Scholarships

Ulting Scholarships

Timothy Scholarships

URCO Scholarships

Peter Cuke Scholarship (This is only given to a fourth-year student for one year)
The scholarship is awarded annually, and progressive students may reapply every year to request for renewal of the scholarship.
For more information about the Scholarships, please visit our Finance Office.
NB: Scholarship terms and conditions apply.