Application Procedure
November 15, 2021
2022-01-13 21:24
Application Procedure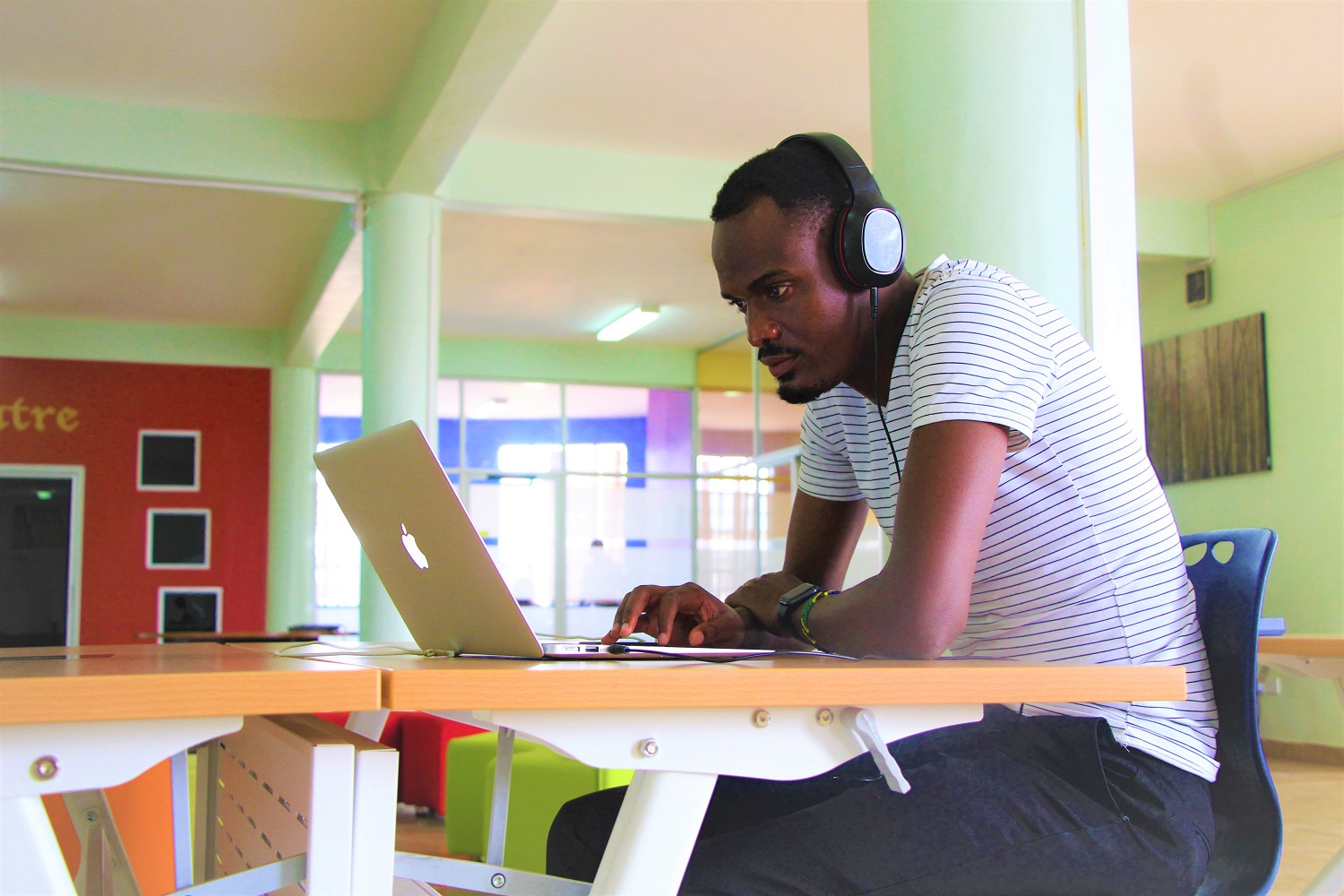 An applicant may write or email the University on admissions@pacuniversity.ac.ke requesting for application forms, or download the form here, or simply apply online here.
Application forms should be submitted to the University duly filled and signed,  accompanied by all the other requirements stated therein.
The University is not obligated to return the application form and photocopies of the original documents if the applicant is not admitted, or wishes to withdraw his/her application.
More so, the University is not under any obligation to retain an application if no correspondence has been received within a twelve-month period from the date of application.
To get in touch with the admissions office, kindly call +254730955555.