Alumni
November 15, 2021
2021-11-30 19:44
Alumni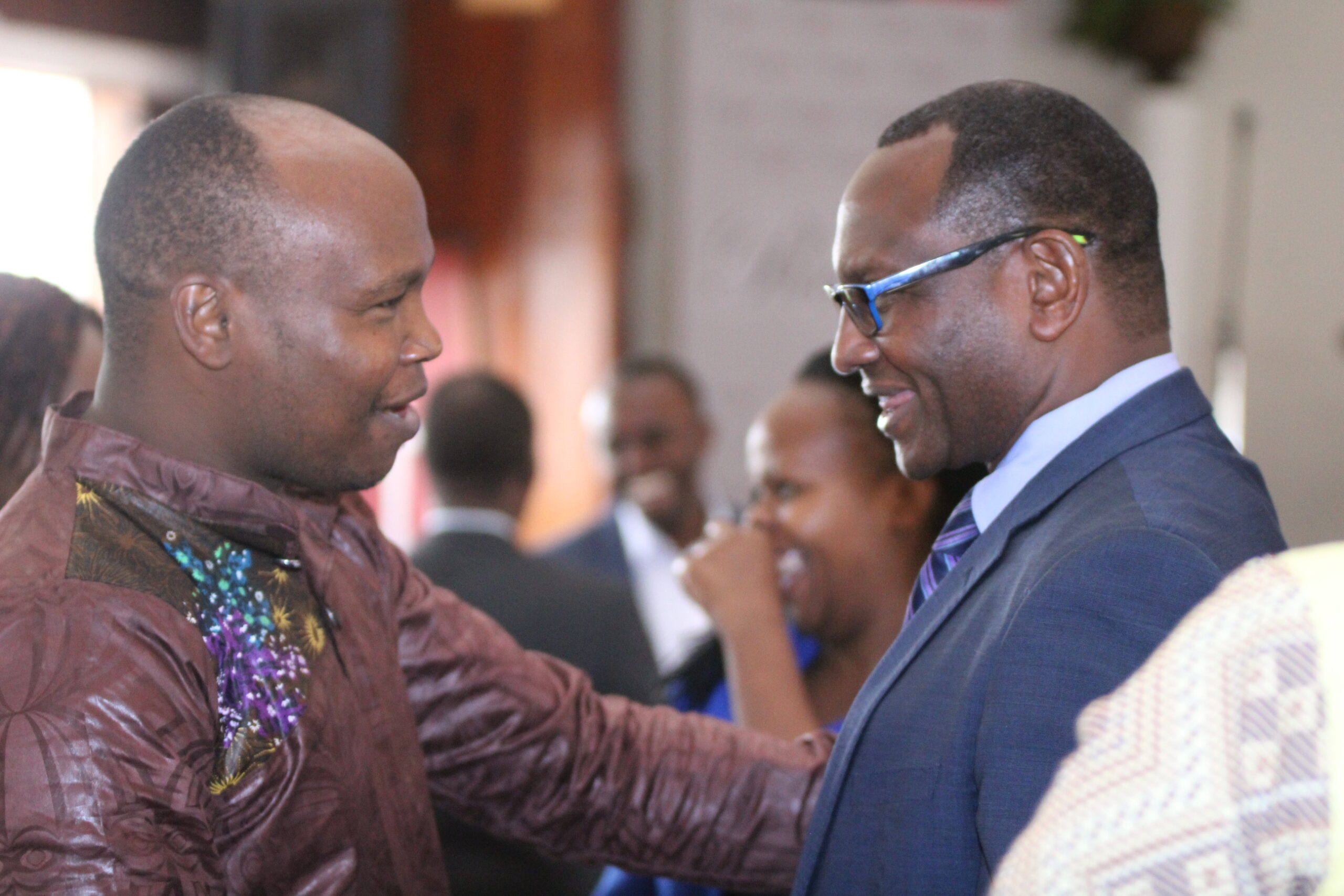 The officials:
The following are the current officials serving in the Alumni Association:
Judith Githae – President

Ken Munyua – Deputy President

Dorcas Obel – Secretary

Lucy Nduta – Treasurer

Anthony Taiti –  Ex-officio
Alumni Theme:
"Networking Passionately" 
The Alumni Relations Department helps to advance PAC University by:
Developing lifelong relationships with students, alumni, and friends.

Promoting relations between the University and the alumni community;

Developing and providing services and products for PAC University Alumni;

Publishing news from PAC University alumni;

Supporting and assisting the establishment and development of Alumni chapters throughout the world.

Maintaining an alumni database accessible to all PAC University Alumni;

Serving our constituents around Africa and the world.
We are daily witnesses of God's transforming work taking place throughout PAC University. You are invited to join us in this great and rewarding investment. 
You can reach the Alumni Relations Office on 0730 955 309, or via email at alumni.coordinator@pacuniversity.ac.ke.
Download the Alumni Association membership application form here.