Dr. Kirk Kauffeldt
November 23, 2021
2021-11-27 4:32
Dr. Kirk Kauffeldt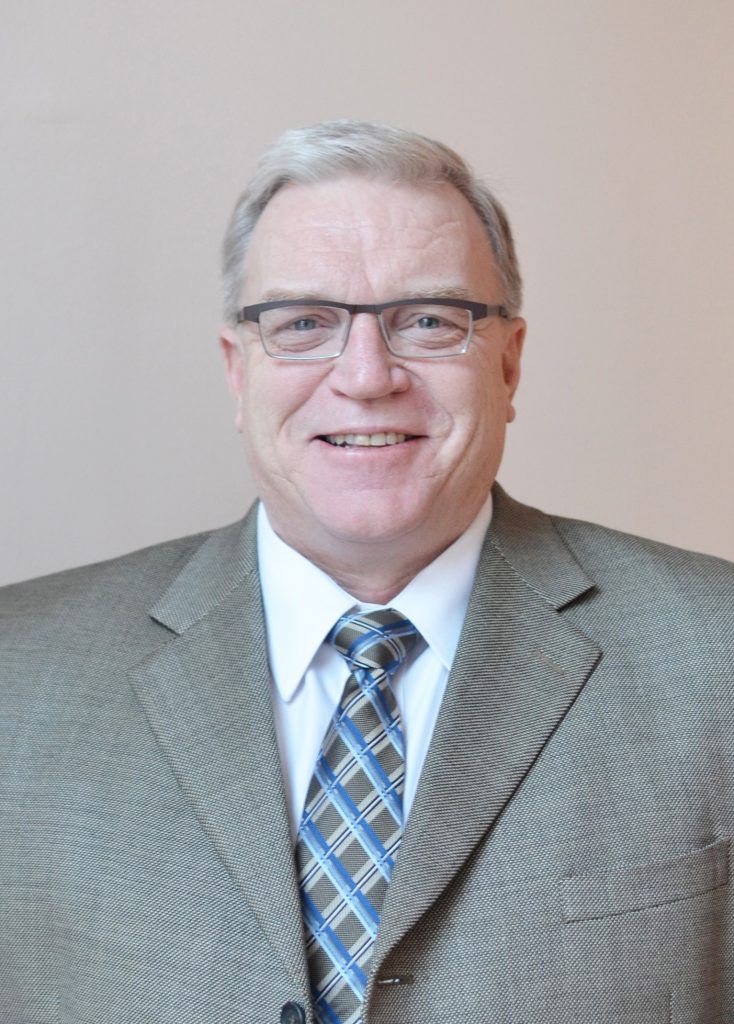 Dr. Kirk Kauffeldt is a member of PAC University's Board of Trustees. He is also the Director for GlobalEd, the equipping program of the Pentecostal Assemblies of Canada (PAOC) International Missions, which supports the work of PAOC theological education and leadership initiatives around the world. This involves consultation and advising for purposes of strategic effectiveness and the mobilization of scholarship support and personnel to support the work of international partners.  
Dr. Kauffeldt has over thirty-five years of administrative leadership and teaching experience in Christian higher education. Following ten years of service at Trinity Western University (BC Canada) and completion of his Doctoral studies, he and his wife, Shelley, began serving as global workers at Christian universities in Kenya (where he had the honor of being the first Vice-Chancellor of PAC University), Indonesia, and Lithuania (EU).
Dr. Kauffeldt's academic background includes a B.A. in Biblical Studies from Trinity Western University, an M.Ed. in Student Development from Western Washington University, and an Ed.D. in Higher Education Theory and Policy from the University of Toronto, with a research focus on Quality Assurance. He is currently the Chair of the Commission for Accreditation for the Association of Pentecostal Theological Education for Africa and the Chair of the Commission for Accreditation for the World Alliance for Pentecostal Theological Education. His teaching focus is Leadership Studies and Non-Profit Organizational Strategy.
He is an ordained minister with the PAOC.
He and his wife Shelley are currently Global Workers in Residence at Summit Pacific College where, in addition to his work with GlobalEd, he serves as the Director for Extension Studies. 
They are blessed with two adult children.