Dr. Faith M. Thuita
March 28, 2023
2023-03-28 16:36
Dr. Faith M. Thuita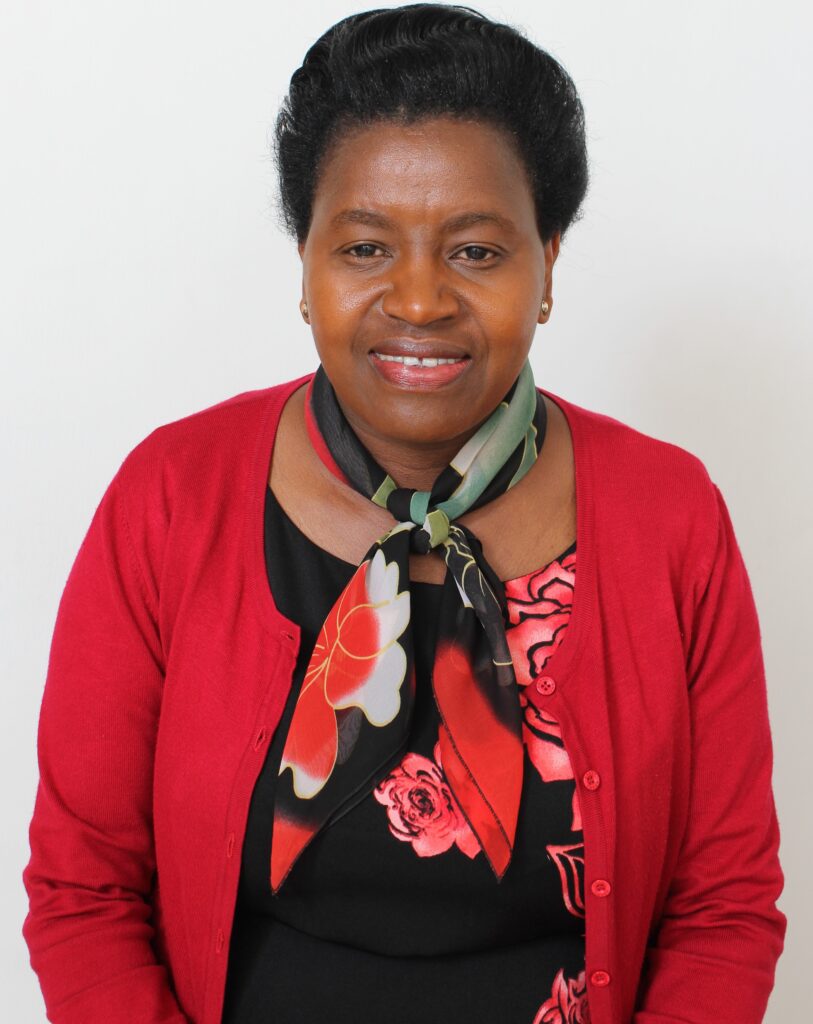 Dr Faith M. Thuita
Dr. Faith Thuita is a member of PAC University's Board of Trustees. She has 28 years' experience in academia and is a Senior Lecturer and Research Scientist based at the Faculty of Health Sciences, University of Nairobi. She holds an MSc and PhD in Public Health Nutrition from the University of Nairobi. She is an accomplished scholar who has published papers widely in peer-reviewed journals and drafted technical reports, strategy documents and policy briefs.  She has also supervised and mentored students pursuing PhD and Master's in Public Health at the Department of Public & Global Health at the University of Nairobi.
Dr. Thuita has served for over 20 years as a senior consultant for national, regional, and international organizations and agencies, including DFID, USAID, WHO, UNICEF, FAO, ILRI, GIZ, RTI, FHI360, PATH, GAIN) on Policy, Research and Program Development. She is currently a consultant and Senior Advisor on Research & Program Design with Research Triangle Institute International (RTI) on a USAID-funded Program.
As a professional, Dr Thuita has served in various leadership roles including Chair of the National Nutrition Professional Association (KCAN) and National Chair and Convenor of the SUN Academia Network, which brought together 16 universities & colleges involved in training Food and Nutrition professionals in Kenya. She represented Africa on the WHO-UNICEF Global Technical Expert Advisory Team for 6 years until 2022.
Dr. Thuita has been actively involved in church, governance and outreach initiatives. She has served in CITAM as a Deacon and as the Church Secretary. She chaired the CITAM Governance and constitution review team and the Transition Committee for top CITAM leadership in 2020. She previously served on the PAC University's Governing Council, and was chair of the Academic Committee of Council. She is a certified mediator and is trained in corporate governance and leadership. Dr. Thuita currently serves on the Africa International University's Governing Council and chairs the Academic Committee, as well as World Vision Kenya's Ministry Committee.
She is married to Dr. John Thuita and they have two daughters who are young adults.