Anthony Taiti
November 25, 2021
2023-02-01 22:04
Anthony Taiti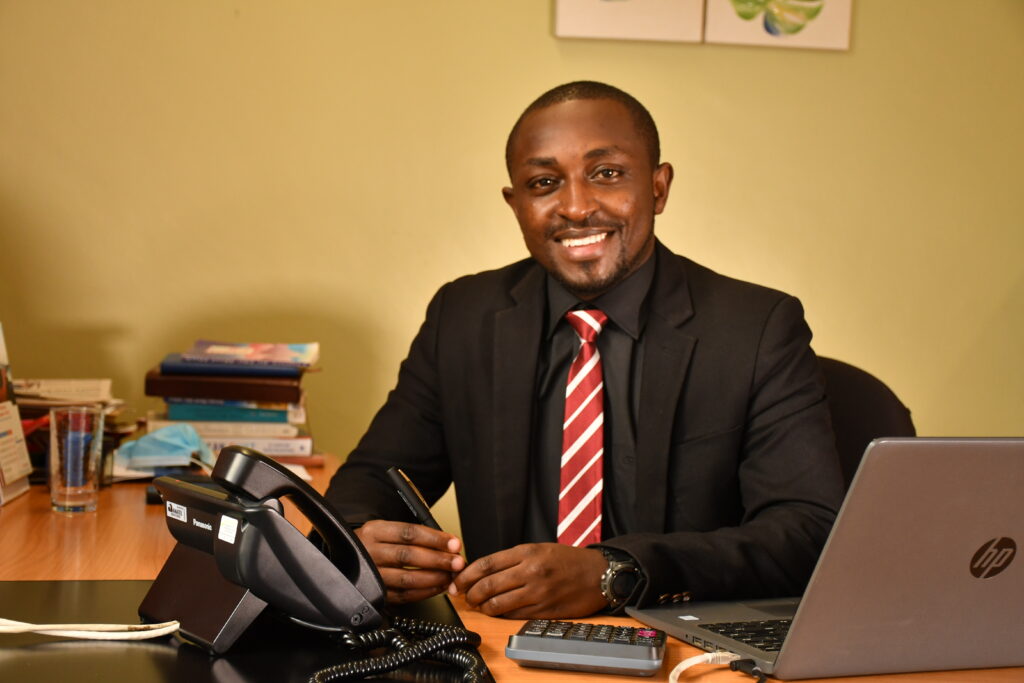 Taiti is a Public Relations, Communication, and Marketing professional with over eleven years of professional experience. His core areas of expertise include but are not limited to brand management, integrated marketing communications, strategic planning, digital media, content development, copywriting, stakeholder management, storytelling, and events management.
He is a holder of a Bachelor of Arts in Communication Degree (Public Relations) and a Master of Arts in Communication Degree (Corporate Communication), both from Daystar University, Kenya.
Taiti is a NITA-accredited trainer who has offered consultancy and training services in areas such as Digital Media Management, Communication Skills, and Effective Customer Service, among others.
He is currently the Head of Corporate Affairs at Pan Africa Christian (PAC) University. 
Besides that, Taiti is also a Professional Emcee and a Moderator. He has hosted numerous events ranging from social to high-level corporate functions. He's also been a member of various secretariats that have organized local and international conferences in Kenya.
Taiti also teaches Public Relations and Communication courses in various institutions of higher learning, including PAC University and the Chartered Institute of Public Relations (CIPR), UK. He is a contributing writer to the Marketing Africa magazine.
He is a full member of the Public Relations Society of Kenya.
His hobbies include reading, writing, and travelling.