Dr. Kevin Muriithi
April 12, 2022
2022-04-12 13:01
Dr. Kevin Muriithi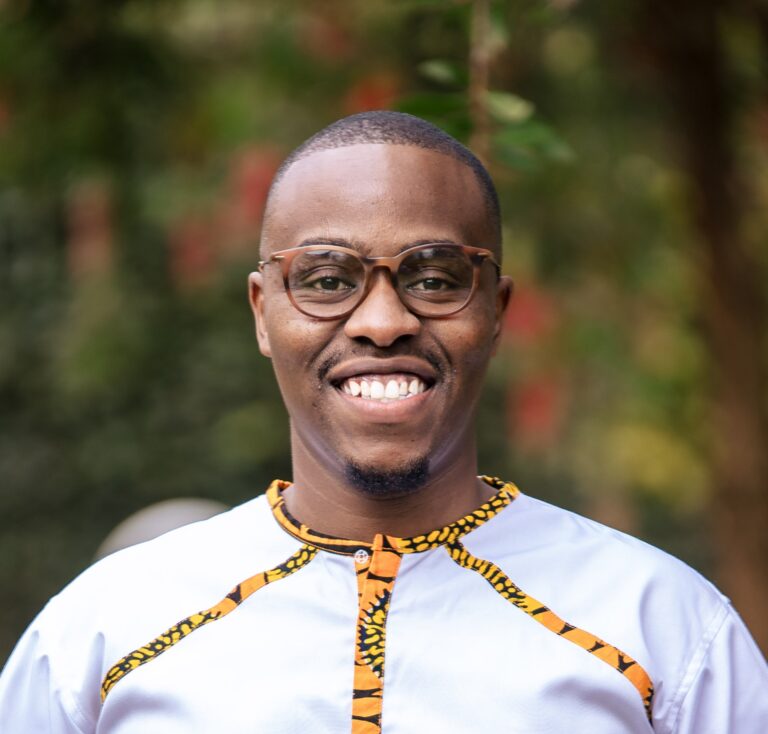 Dr. Kevin Muriithi lectures in the Department of Biblical and Theological Studies and the Department of Children and Youth Ministry at Pan Africa Christian University. He initially studied BSc Electrical and Electronics Engineering and worked as a Power Systems Engineer at Kenya's Power utility.
He began his theological studies at the International Leadership University (formerly Nairobi International School of Theology) and was awarded an M.A. in Biblical and Theological Studies, with an Apologetics concentration, researching youth worldviews among de-churched youth in Nairobi city. He completed his PhD in Theology from the University of South Africa, with a focus on Practical theology and Youth ministry, researching the influence of youth culture on the holistic faith formation of youth in urban African cities.
Dr. Muriithi also has a Certificate in Christian Apologetics from Biola University, Talbot School of Theology, and has been involved in apologetics and campus ministry. His research is broadly within the discipline of Practical Theology with a youth focus, where he has researched on youth culture, youth worldviews, digital ecclesiology, urban apologetics and political theology. He is currently working on a research examining the intersection of faith and science among Kenyan non-religious youth, as part of the project International Research Network for the Study of Science and Belief in Society, housed at the University of Birmingham.
His research has appeared in various peer-reviewed journals and he is currently working on an edited book on Apologetics in Africa with Langham Publishers. Kevin currently serves in the executive board of the International Association for the Study of Youth Ministry and as the secretary of the Africa Society of Evangelical Theology. He is a frequent speaker in a variety of academic conferences, church ministries and other institutional settings.
Appreciating the role of theological education in the church, he serves as a pastoral staff with the Presbyterian Church of East Africa, at Loresho Community Church and blogs for The Gospel Coalition Africa.